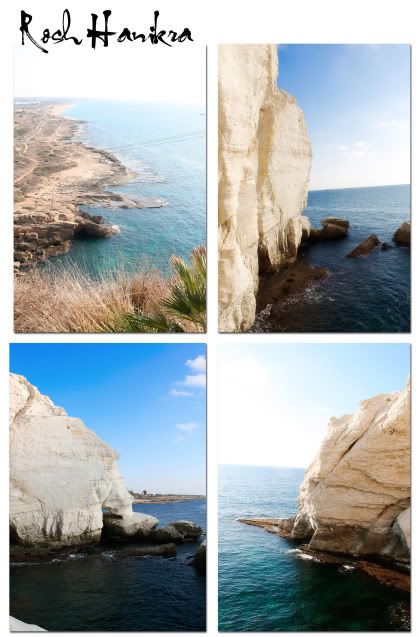 One of the problems with staying in "remote"ish places without a vehicle is that food isn't always accessible. We had a bit of that problem and for that reason alone, partly, we treated ourselves to an amazing lunch/dinner at a steak house on the way back from the beach to our hotel. We were sweaty from walking, salty from the ocean, and starving from all of the swimming. We actually kind of worked out a food system here where most days we ate one more expensive meal that we could really enjoy, and the others were hobbled together from supermarkets and what we could sneak out of the breakfast buffets of our hostels. We saved up our days worth of food money and blew it on one meal. I would highly recommend this type of travel eating so that you can actually try the restaurants that the places are known for. But eating is half the vacation for us.
Anyway, after a great meal we hustled back to our commune, showered, and literally ran to the bus stop to catch the last of the 3 busses that day to Rosh Hanikra. Rosh Hanikra is a town right on the border between Lebanon and Israel and has some of the most amazing natural phenomenon in Israel. The cliffs of Rosh Hanikra are chalk white. They are made of fossilized something or another and are quite stunning. At the base of the cliffs there are multiple grottoes that have been carved out by the sea for thousands of years. They have built a cable car (the world's steepest) that takes you down to the base of the cliffs where you can then walk through tunnels displaying the grottoes in all their dankness. They were very impressive and I was glad that I didn't kill myself last summer trying to make it to the blue grotto on Italy's Capri island – these were much more elaborate.
After being promised that a bus would come by the site to pick us up in about 5 minutes, we starting walking what turned out to be a three mile "headstart" back to our hotel when it didn't show. That's one of the realities of traveling without a car. We walked passed banana field after banana field and only after a particular bizarre stare-down with a heavily bearded fella driving a tractor right by our hostel did we feel the ooks. We are just at the beginning of the slow season, so the whole place is pretty deserted and actually quite ooky. But mostly in a fun way.
Max and I finished the night with a West Wing we had on our computer, a can of Pringles, and a chocolate bar. Disgusting, I know.